Purchase and Installation Considerations for Veterinarian HBOT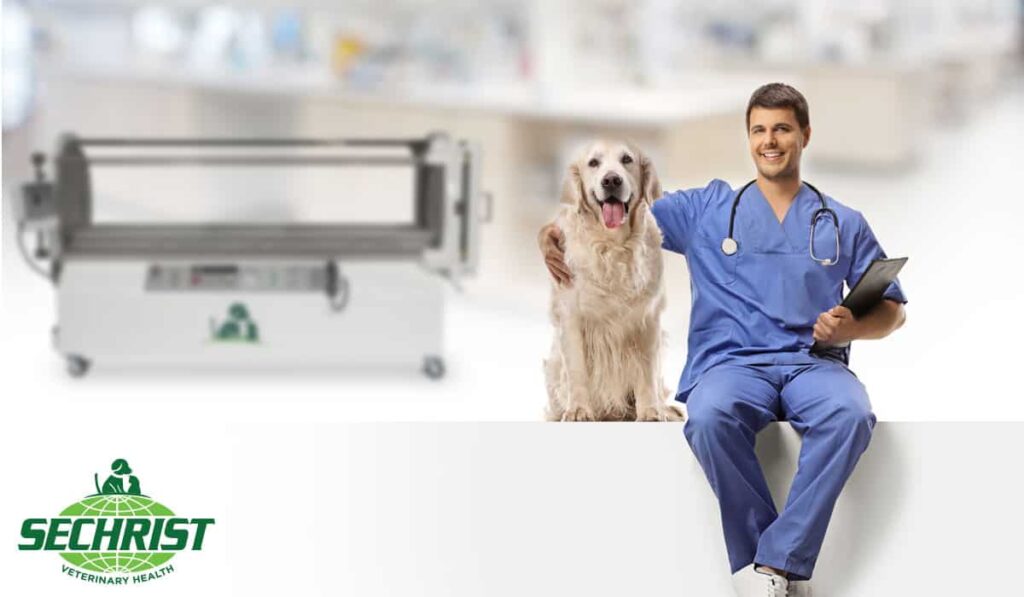 It's always an emotional experience when pets are unwell. Such moments can be scary for owners. As a veterinarian, it's your job to save the pet's life and keep them healthy. To do so, you need to equip your veterinary clinic with the best equipment in the market, such as veterinary HBOT.
Interested in offering hyperbaric oxygen treatment at your veterinarian clinic?
Call: 850-510-2781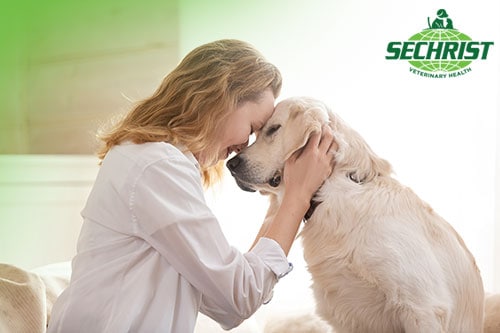 As a veterinary specialist, you should always strive to provide the best veterinary services that meet pet owners' growing needs. Purchasing and installing a hyperbaric oxygen chamber in your veterinary clinic will enable you to speed up the healing process of various medical conditions and injuries.
The use of hyperbaric oxygen therapy chambers is often associated with significant health benefits for animals. In the course of this treatment, animals are usually calm and relaxed. After all, oxygen therapy treatment is expected to be as comfortable as possible and free of stress.
At the end of it all, the animal under treatment will benefit from boosted infection control, speedy recovery of damaged tissues, and better blood flow. Before you go about the process of procuring a hyperbaric oxygen chamber, there are several considerations that you need to put in mind:
What Are Some of the Probable Uses of a Hyperbaric Chamber?
Hyperbaric oxygen therapy's primary role is to revitalize an animal's blood and tissues by increasing the amount of oxygen. This process is also applicable in poorly vascularized areas.
There are therapeutic conditions such as delayed healing, tooth root abscess, and non-healing attack wounds that are better handled using HBOT services. This treatment method is one of a kind because it enhances the natural healing process since it can easily fight off bacteria.
The viability of hyperbaric oxygen therapy is its widespread reliability, an aspect that is illustrated by its long-standing use on human beings.
Why Is HBOT Not a Popular Veterinary Practice?
As of now, you must have heard that pet oxygen chambers are a great treatment option. This begs the question; why is this veterinary practice a preserve for a few clinics?
In as much as the holistic HBOT treatment for pets is a viable veterinary practice, it's not widespread because a significant chunk of veterinarians are yet to adopt this technology. Since many veterinary clinics do not provide HBOT services, they are often forced to turn away clients. In other instances, pet owners are referred to other clinics.
Such a trend will often lead to a loss in clientele because of the unwillingness of the clinics to explore new innovative methods. To avoid this outcome, you should elevate your clinic to the next level by purchasing and installing a veterinary hyperbaric chamber for sale.
If you go the extra length of introducing new treatment methods, your clinic will be among the few that are reliable and trustworthy.
Assuming that you harbor the thought of upgrading your clinic, you can reach out to one of our hyperbaric chamber installation experts. With us, your veterinary clinic will be equipped with the tools and knowledge needed to expand your range of treatment options.
Which Is the Most Suitable Hyperbaric Oxygen Chamber for Your Clinic?
Your clinic is not any different to other types of businesses. As a result, you'll always want to ensure that your clinic benefits from the best HBOT investment for veterinarians. Thus, you need to cast your net wide as this will enable you to find a hyperbaric oxygen chamber with the right features.
Since Sechrist has what it takes to build the right oxygen chamber, it has developed two unique equipments. Who knows, one of them might suit your tastes and preferences.
Model sv250 Hyperbaric Veterinary Chamber
This equipment is one of the most reputable models you can choose from, and there are many features to it. The model sv250 is a Class C chamber, which implies that it is tailored to meet the needs of the patient who's currently on your treatment table.
Furthermore, you'll find this equipment to be user friendly, and this can be attributed to the extensive training services provided by our experts. This chamber comes with a dual-mode that enables it to provide enhanced oxygen and hyperbaric oxygen therapy.
Model sv500 Hyperbaric Veterinary Chamber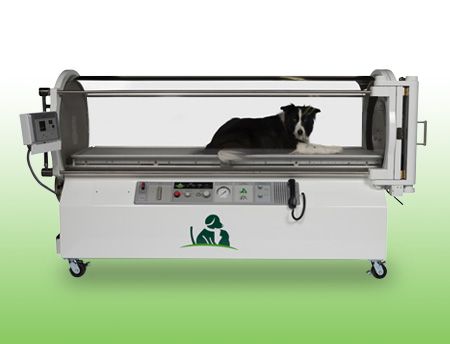 From the onset, this equipment was intended to be operator friendly, user-friendly, and patient-friendly. the sv500 Class C chamber is endowed with specialized engineering that helps to suit your needs and those of your patients.
Its specialized intercom system allows you to monitor the patient without disrupting the treatment. Thanks to the additional features, perhaps you should go ahead to purchase and install the sv500 because it's best suited for animal care.
This model is way ahead of the sv250 because it's better placed to service larger animals. Given that it can accommodate a load of large companion animals, this is an added advantage to any veterinarian with a long list of patients waiting for therapeutic treatment. By choosing this model, you can also put in dividers and treat multiple animals at once.
In a Nutshell
Even as you consider the option of purchasing and installing this equipment, Sechrist understands the fact that this is a considerable investment. As a prospective client, you're likely to benefit from favorable financing options that will not cripple your clinic to its knees. If you take up our financing options, they will help to reduce the initial investment costs.
Our able experts will ensure that you're eased into the use of a hyperbaric oxygen chamber. After all, there are numerous technicalities involved, and they will often require our expert's input.
That being said, your veterinary clinic should align itself with the latest technological advancements if at all you intend to stay ahead of the game.