Benefits Of Hyperbaric Oxygen Therapy For Pets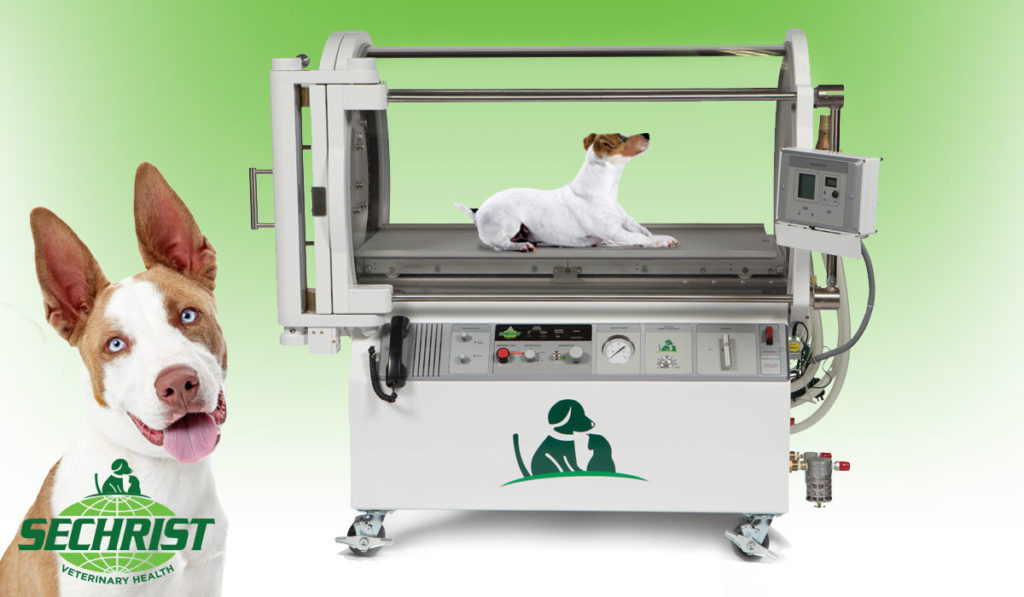 Hyperbaric oxygen therapy (HBOT) offers numerous benefits for pets with an array of medical ailments. It was originally developed for the treatment of decompression sickness in humans, but quickly became used in the treatment of many other conditions. HBOT delivers higher levels of oxygen to the body, which promotes healing by providing oxygen to tissues that are deprived of it. HBOT stimulates healing by administering oxygen to the body at higher levels to assist tissues that have less than normal levels.
Call: 850-510-2781
Promotes Faster Healing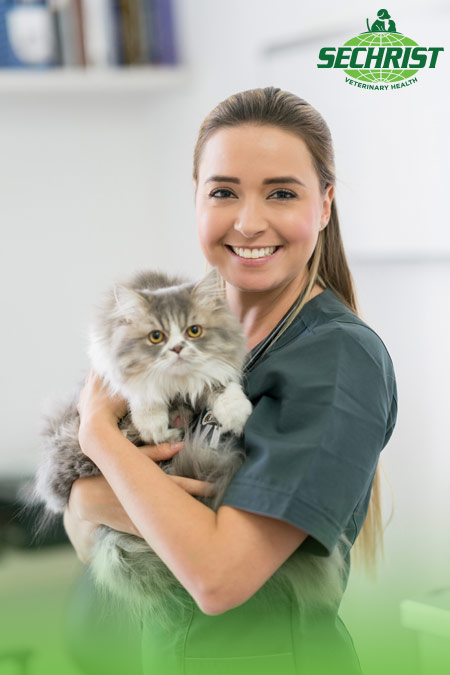 As stated above, HBOT expedites the healing process through an increase in the amount of oxygen delivered to the tissues of a wound. With increased amounts of oxygen in their bloodstream an animal's body is able to fight off infections faster, increase the growth of new tissue, and reduce the swelling and inflammation of wounds.
Hyperbaric medicine for pets promotes greater blood vessel formation and helps to preserve damaged tissues. It eliminates and reduces the effects of toxic substances, making it a useful treatment for anything from snake bites to gas gangrene and exposure to carbon monoxide. Difficult wounds that might struggle to heal on their own or l with other treatments can successfully be healed using veterinary hyperbaric oxygen therapy. By increasing the oxygen delivered to tissues and improving the efficiency of white blood cells, HBOT can promote healing in pets in ways that other treatments might not be able to.
Suitable for a Range of Ailments
Hyperbaric medicine can be used to treat a range of ailments and injuries. Some of the case studies that can be found on our Sechrist website, include positive outcomes for the treatment of vasculitis, rattlesnake bites, canine pancreatitis, and severe tissue trauma. Multiple studies have been and continue to be conducted examining HBOT's effectiveness on an animal's wound or injury.
Both injuries and illnesses can be treated with the use of HBOT for pets. A single session in a hyperbaric oxygen chamber can help with the healing of an animal's wound,, however, multiple sessions are more likely to deliver a stronger benefit. The use of hyperbaric oxygen therapy can provide an alternative treatment for some medical issues, sometimes helping to avoid the use of surgery or other invasive treatments, such as when treating a rattlesnake bite. Hyperbaric oxygen therapy can also often help when other treatments have been unsuccessful.
Little to No Side Effects
Another benefit in HBOT relating to injury recovery, is the lack of side effects on the animal. In relation to other treatments HBOT tends to have very little problems, only a few have come up in the thousands of sessions that have been completed. They include, ear problems, barotrauma and visual disturbances. Pets can be watched closely after the treatment to determine if any illness appears. Some may benefit from follow-up treatments after therapy. The risk of side effects can be kept to a minimum through the proper administration of the treatment, such as accurate dosing and the duration of the treatment.
The lack of serious side effects can make the use of a hyperbaric animal chamber advantageous over other treatment options. Avoiding the use of surgery for a low-risk procedure can be incredibly beneficial to animals, particularly those that could be at a higher risk for complications during surgery.
Suitable for Pets of All Sizes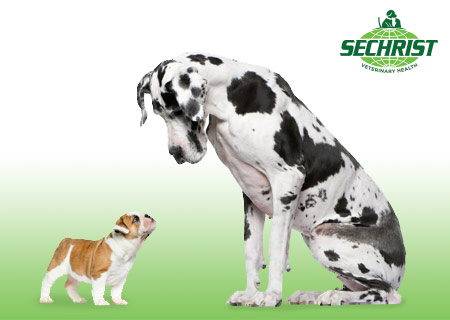 Hyperbaric oxygen therapy can be used to treat pets of various sizes. Everything from Horses, goats, cats and dogs have been treated using hyperbarics. .
The treatment, however, is most often used on cats and dogs, but can also be used in small animal medicine. The range of pet oxygen chambers for sale enables veterinarians to consider options that are suitable for a wide range of animals. Larger hyperbaric chambers can provide enough space for dogs and other large companion animals, and could even be useful for other less traditional pets. Some chambers can treat multiple patients at once to allow for the treatment of more than one animal at the same time. If you are seeking a veterinary hyperbaric chamber for sale, call Sechrist Veterinary Health at (888) 748-3801.
Offers Short and Long-term Treatment Possibilities
Veterinary hyperbaric oxygen therapy can help pets in just one or two sessions or across a number of sessions. Repeat treatment can provide the best benefits for many illnesses and injuries. Our case studies include treatment for a rattlesnake bite in a dog that required five sessions, one hour of treatment for four days in combination with standard supporting therapy for canine pancreatitis, and seven sessions of hyperbaric oxygen therapy to treat a sciatic nerve lesion.
Repeated sessions of HBOT can provide a non-traumatic alternative to other treatments or can work in tandem with other types of treatment to treat illness and injury in pets. Hyperbaric specialists can determine the effective use of hyperbaric animal chambers and how many sessions might be necessary to treat a particular ailment.
Provides Treatment Where Others Might Fail
Veterinarians can offer hyperbaric medicine for pets in many cases when other treatments might not have been as effective as hoped. After trying other therapies and treatments, some pets might be referred for hyperbaric oxygen therapy as an alternative. In cases when treatment might even seem hopeless, HBOT can offer a viable alternative that produces results when no other treatment can. The use of hyperbaric oxygen therapy can also help veterinarians to save money or can make treatment less complicated time-consuming.
Hyperbaric oxygen therapy doesn't always need to be a last resort treatment, yes, it can often help when other treatments aren't successful, however, used alone can save time and money. Both valuable factors to consider when deciding on the best treatment plan for an animal.
HBOT offers a number of benefits for pets suffering from a range of ailments, providing both vets and pet owners with a viable treatment option.