Oxygen therapy for pets, often referred to as hyperbaric therapy, is a type of non-invasive treatment with proven efficacy across a wide range of conditions, including some which are unresponsive to standard procedures. Hyperbaric therapy for pets has been shown to enhance wound healing (especially in crush injuries), increase the flow of oxygen to injury sites, and improve both angiogenesis (or blood vessel formation) and the immune systems ability to fight infection. Plus it helps preserve damaged tissue, and help animals eliminate toxic substances such as carbon monoxide from their bodies.
Interested in offering hyperbaric oxygen treatment at your veterinarian clinic?
Call: 850-510-2781
Hyperbaric Medicine: A Stunningly Simple Primary And Adjunct Therapy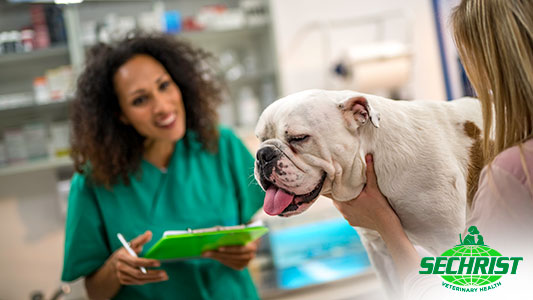 The concept of hyperbaric medicine is fairly straightforward despite its profound therapeutic effects. Veterinary Hyperbaric Medicine for Pets involves placing an animal in a chamber and increasing the concentration of oxygen from normal atmospheric levels of approx. 20 percent, all the way up to 100 percent. Most veterinarians also raise the pressure inside the chamber to 1-3 times that of sea level, helping to increase oxygen availability further.
HBOT for pets can last up to two hours.. While most animals are unaware of the condition changes during therapy, some do feel a slight variation in pressure. To help alleviate that change and avoid any discomfort, animals will yawn and swallow to relieve any buildup in pressure.
Some pets can exhibit considerable improvements from just a single session in a hyperbaric animal chamber. However, for best results, many animals will need repeated sessions. Veterinarians can treat animals with many conditions by offering hyperbaric medicine for such things as non-healing wounds, severe carbon monoxide poisoning, and even arterial gas embolism.
Case Study: The Power Of Hyperbaric Medicine for Pets
Pets, just like people, can suffer from ischemia – a reduction in blood supply tissue this usually follows a heart attack. A seven-year-old dog – a.k.a Fluffy – was admitted to a vet clinic with complete global ischemia – a condition in which there was insufficient blood flow to the brain to meet metabolic demands.
Fluffy was then connected to a breathing tube and apparatus in hopes of keeping her alive; but she did not appear to respond to conventional treatment. She was then placed inside a chamber for veterinarian hyperbaric treatment and within fifteen minutes had regained consciousness and was able to walk across the room. Fluffy received several more treatments before eventually being discharged two days later.. At the owner's request, Fluffy now regularly returns to the clinic for HBOT treatment as an outpatient.
Why Is Oxygen Therapy For Pets So Effective?
Case studies, like those involving animals like Fluffy, demonstrate the remarkable power of pet oxygen therapy. But why is it so effective? What is it about keeping pets in high-oxygen, high-pressure environments that allows them to heal so effectively from a range of conditions?
Increased Flow Of Blood To Site Of Injury
Vets use hyperbaric animal chambers to increase the flow of blood to the site of injury. Often times the wound is unable to heal because blood is incapable of delivering healing factors to the affected tissues. For instance crush injuries that sever blood vessel connections can take a substantial amount of time to heal. . Hyperbaric therapy aids in the increasing of blood flow to the injury sight by improving oxygen levels, and opening up constricted blood vessels.
Facilitate Angiogenesis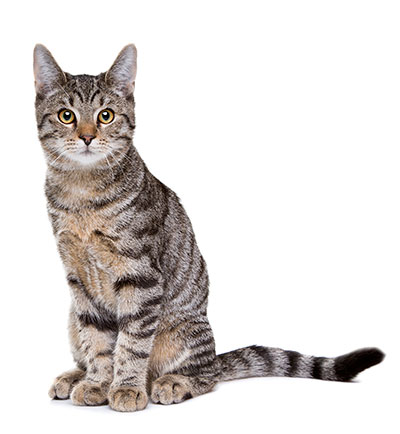 Secondly, animal hyperbaric chambers can also be effective in facilitating angiogenesis – blood vessel formation. A pets ability to quickly grow new blood vessels aids in the healing process and recovery time from injuries and burns. The growth of new blood vessels reconnects tissues that may have been cut off as a result of damage, in turn helping deliver oxygen and other vital nutrients to the site of injury.
Better Infection Control
When blood flow becomes restricted, it is easier for an infection to establish itself. easier. When blood flow improves, it helps both the general and specific immune systems reach the site of infection and eliminates the pathogen.
There is even evidence of hyperbaric treatments stopping alpha toxin production by clostridial organisms for pets with gangrene.
Reduced Effect Of Toxic Substances
Increasing the oxygenation of the blood can help pets suffering from forms of poisoning; including carbon monoxide. The higher oxygen levels help to displace the CO in the blood stream, preventing suffocation of the animal. .
Benefits Of Injury Recovery With Hyperbarics for Pets
A Non-Invasive Primary And Adjunct Therapy
One of the great things about hyperbaric oxygen therapy is the non-invasiveness of the procedure. It's a form of treatment that doesn't involve drugs or invasive surgery and relies solely on the animals ability to heal itself by breathing in pure oxygen.
Oxygen therapy comes with little risk or cost. It is less invasive and expensive than traditional treatments and can offer superior healing action for a variety of conditions.,
A Better Option For Owners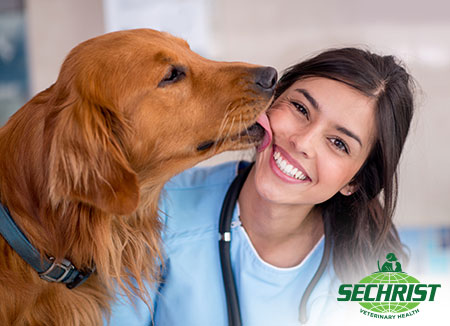 Some owners dislike when their pets are required to take medicine or undergo complicated surgical procedures. They'd often prefer a less intrusive option that allows for the animal to heal naturally. The pure oxygen environment stimulates this process and gives the animal a chance to heal on its own. .
By offering hyperbaric therapy, you have the ability to provide your patients with the same advancements in recovery that Fluffy was able to experience. Plus get the opportunity to assist in discovering new groundbreaking uses for treating pets in the Sechrist Hyperbaric Oxygen Chamber.
A Better Option For Pets
Many standard procedures can cause pets to experience anxiety and stress. However, oxygen therapy is virtually stress-free and only involves placing an animal inside a transparent chamber. Being in this high-oxygen environment leads to the animals quick recovery.
Hyperbaric Oxygen Therapy For Pets On The Rise
It's not surprising the market for pet oxygen therapy is on the rise. As veterinarians continue to explore new methods of treatments they are beginning to discover the many benefits HBOT has to offer.
Unlike traditional procedures, oxygen therapy has relatively few risks and can be used alongside regular treatment or as primary therapy. It's extremely versatile treating diverse conditions such as ischemia and snake bites.